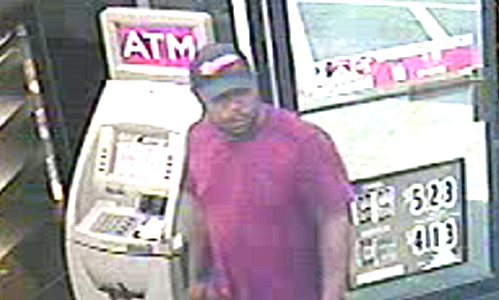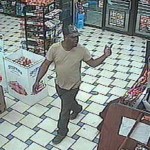 This guy's been passing funny money all over the CSRA, with reports of counterfeit money in Richmond, Columbia and Aiken counties.
Examples:
COLUMBIA COUNTY: On June 10, he passed a $100 bill at the Circle K at 190 Baston Road and three $50 bills at the Woodbridge Circle K on June 15. He was driving the same silver or champagne colored late 90's or early 2000 model Honda Accord in both cases. In one case, he wore a camouflage Georgia "G" baseball cap and in another he wore a dark-colored Atlanta "Braves" hat.
AIKEN COUNTY: Counterfeit $100 bills with the same serial number as the other cases were used June 14 at the New Moon Cafe o Laurens Street in Aiken.
RICHMOND COUNTY: A counterfeit $100 bill with the same serial number was used June 21 at the Fresh Market on Washington Road in Augusta. And a counterfeit $50 bill with the same serial number as the other cases was used June 21 at the Walgreens on Tobacco Road in Hephzibah and at Walgreens on Wrightsboro Road in Augusta. Two were also passed June 28 at Dicks Sporting Goods at Augusta Mall.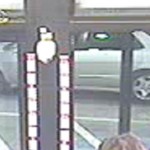 Richmond County has reportedly been getting hit hard with the same guy but their surveillance images are poor quality. These photos are all from the Columbia County cases.
If you recognize him or have information on the case, please call the Columbia County Sheriff's Office at 706-541-2800 or your local law enforcement agency.
For more crime news, pick up this week's edition of The Jail Report.