The armed robber who held up a Waynesboro store over the weekend was fleeing South Carolina after murdering five people in an upstate home, authorities say.
James Douglas Drayton, 24, of Spartanburg, has given a full confession to the killings that rocked Inman, S.C., according to Capt. Jimmy Wylds with the Burke County Sheriff's Office.
Drayton may have been trying to return to Millen, Ga., where his family is from, when he stopped in around 4 a.m. Sunday at Taylor's Brothers Express. That is where he allegedly robbed the clerk.
Officers chased the suspect before the driver crashed on Liberty Street before being captured in a foot chase.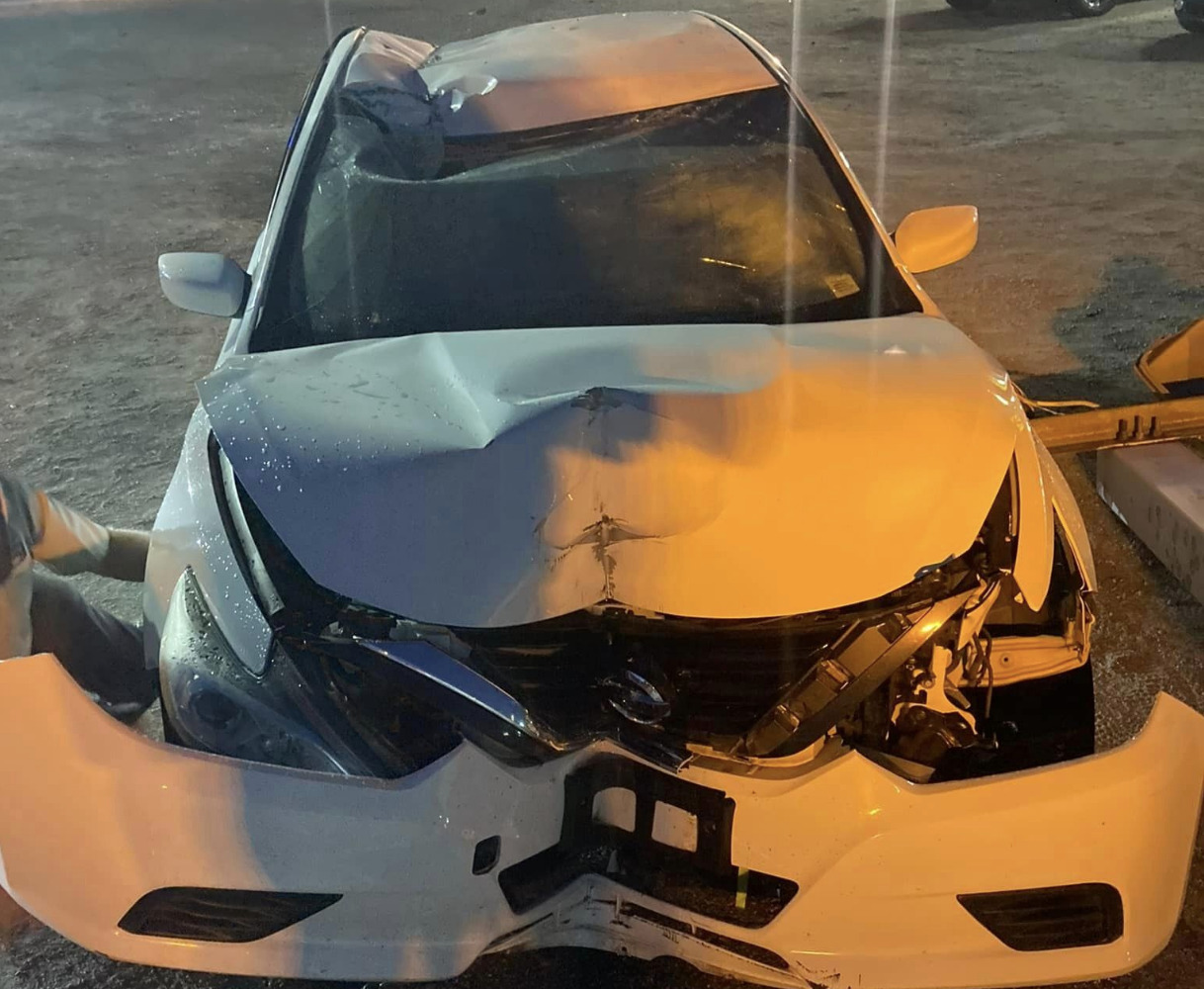 Investigators from the Spartanburg Sheriff's Office traveled to Burke County, where they interviewed Drayton and received a full confession to the mass murder of the five individuals in Inman, Capt. Wylds said. The killings on Bobo Drive were the largest single murder in Spartanburg County history, Sheriff Chuck Wright said.
Authorities said four men were found shot to death in the home and a fifth man died in surgery. A motive was not released.
Four of the victims have been named, including Thomas Anderson, 37, Adam Morley, 32, Mark Hewitt, 59, and Roman Christean Rocha, 19. The fifth victim has not been named because investigators are trying to notify his family.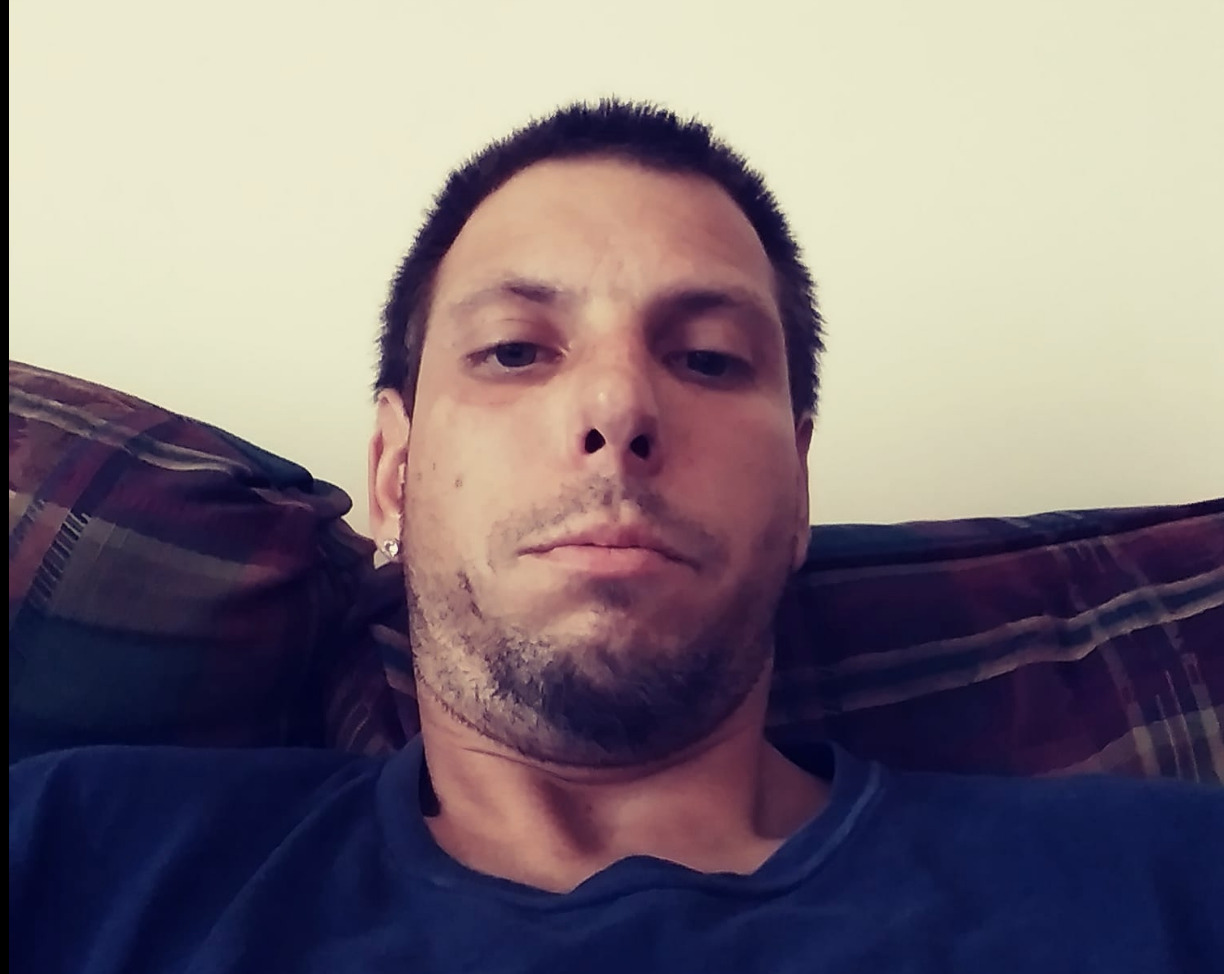 Spartanburg investigators have currently obtained multiple murder warrants for Drayton and will be securing additional warrants once they have completed the identification of the remaining victims and notification of their families.
Drayton remains in the Burke County Detention Center.