Three Augusta men have been charged in last month's murder of a man whose body was dumped in Burke County.
Willie Warren Johnson 51, Carl Grady Rouse 61, and Albert Killebre III, 35, are each charged with murder in the death of 58-year-old Morris Harden Jr., authorities said.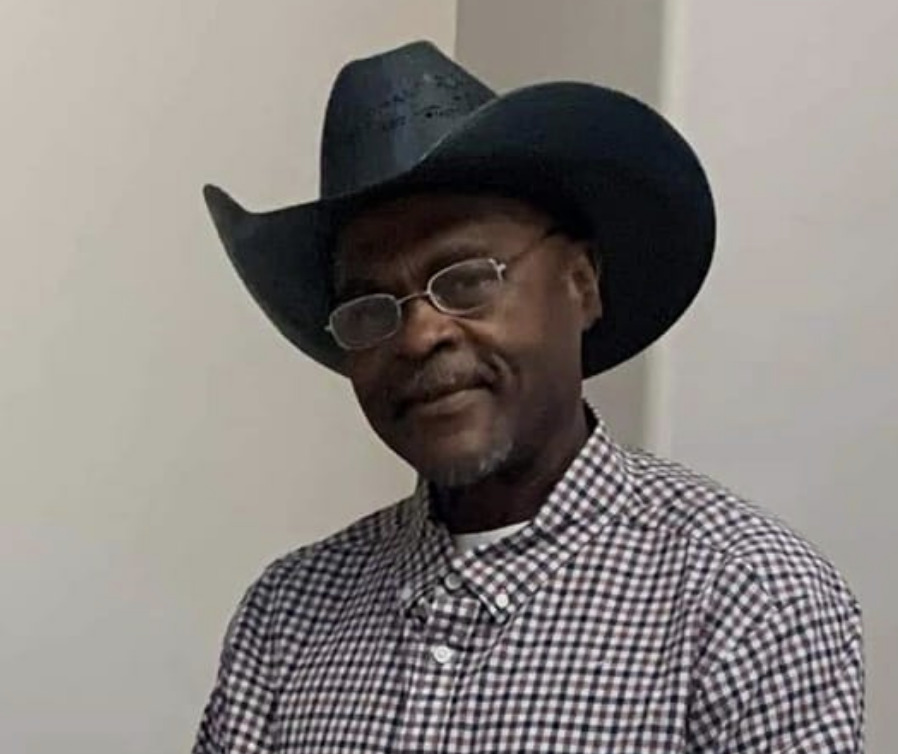 The July 10 killing may be drug-related, and there is evidence the victim was kidnapped and may have been taken from his home before being killed at a residence on 9th Avenue in Augusta, authorities say.
"Harden had been shot and killed in a home on 9th Avenue in Augusta and then his body was brought to Watkins Pond Road and dumped," said Capt. Jimmy Wylds with the Burke County Sheriff's Office.
Johnson and Rouse were additionally charged with kidnapping and tampering with evidence. Killebrew, a parolee, was charged with weapon possession and possession of a firearm by a convicted felon.
Johnson and Rouse are currently in the Burke County detention center, and Killebrew is in the Richmond County detention center on unrelated charges.
"This is an on-going investigation and more arrest are forth coming," Capt. Wylds said.