The Richmond County Coroner's Office is investigating a homicide that took place on Londonberry Lane on Thursday morning.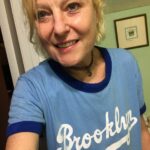 Nancy Phillips, 48, of Londonberry Lane, was found dead in her home. She was pronounced dead at 3:34 a.m. Thursday Coroner Mark Bowen said in a press release.
Phillips will have an autopsy this week. No other information was released on a possible cause of death, and the sheriff's office has not released any information on the case or possible suspects.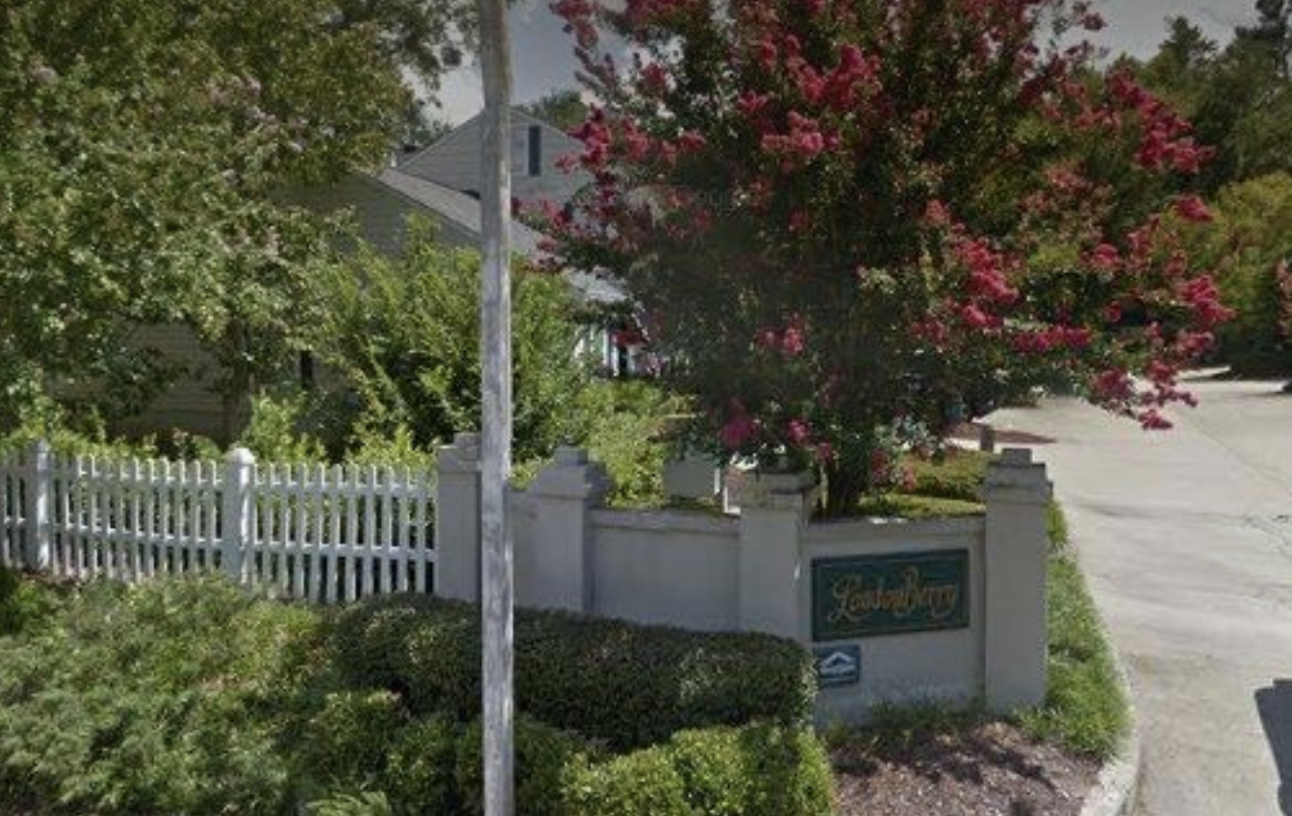 A Facebook page for Phillips says she had been a student at the Academy of Richmond County and studied at Augusta State University. She also described herself this way: "Crazy about cats and babies, don't trust a soul, esp after being used by a bf."
Her page also included this cryptic post from last August.