A homeless man was found dead Thursday morning on the side of a street near near T.W. Josey High School in Augusta.
The man was identified as 31-year-old Nathaniel Batty, according to Coroner Mark Bowen.
The death has been called suspicious by the Richmond County Coroner's Office, which is investigating.
Batty, who goes by "Nate" on his Facebook page, was found on the side of the 1700 block of Meadow Street by a passerby, and 911 was notified, Bowen said.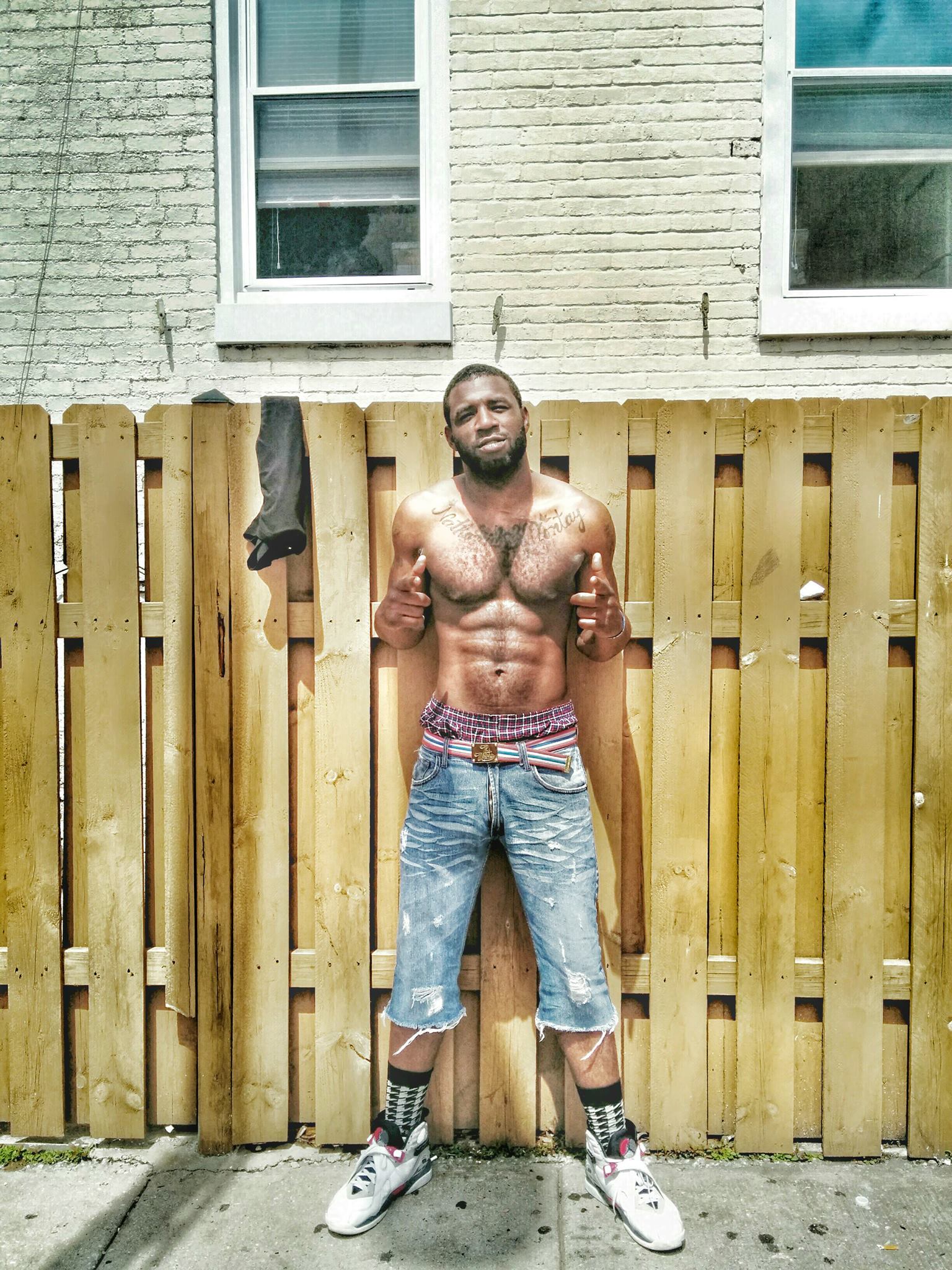 An autopsy is scheduled at the GBI Lab.