A Martinez prowler who was seen hitting on an ATM at Cadence Bank Tuesday night had every excuse in the book for his criminal behavior.
Joseph Andre Wilson, 36, was shirtless around 11:30 p.m. Tuesday when deputies responded to the ATM complaint and found him next door at Silverstein Cleaners on Washington Road. He ran after spotting a deputy and was captured at the Wendy's nearby.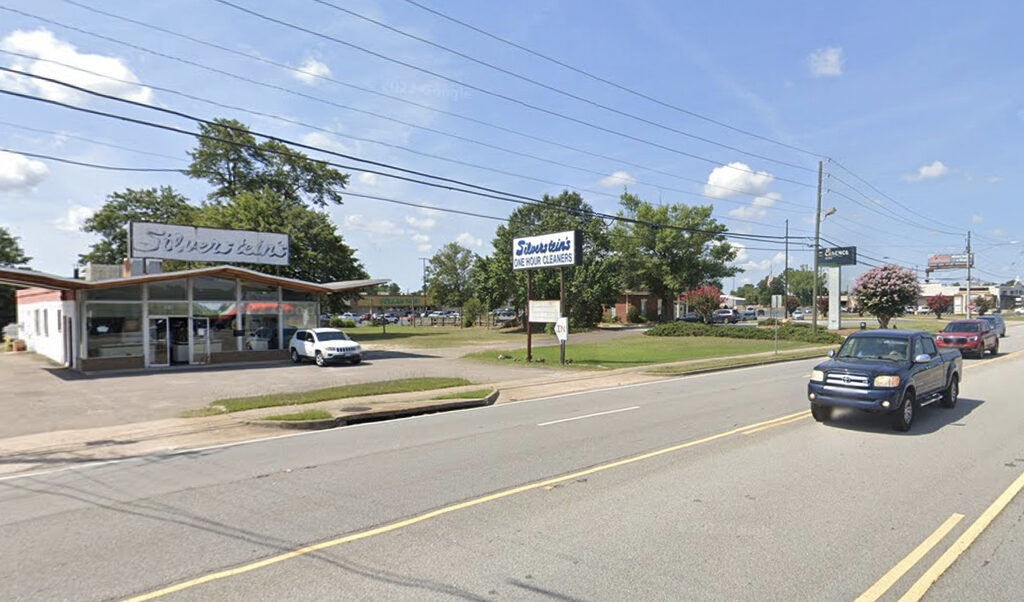 Why was he at the cleaners?
"Joseph said he was trying to bang nails out of the fence as he was asked to work on the property," a sheriff's report says. "He would not say who gave him permission to do the work."
The suspect said he was inside a small wooden structure at the rear of the property and had pulled the sliding plexiglass window off of the building to gain access.
Deputies found Wilson's clothing inside the building.
Why were a few boards from the fence knocked down and laying on the ground?
"He said that he needed to remove the boards and the window to rebuild them," the deputy wrote in his report.
Why was Wilson's red shirt on top of an air conditioning unit at Cadence Bank?
"Joseph said that was his shirt and he was trying to air it out, while he was looking at the bank because he had some work to do there as well," the report says.
In the end, Wilson was charged with loitering and prowling and taken to jail.