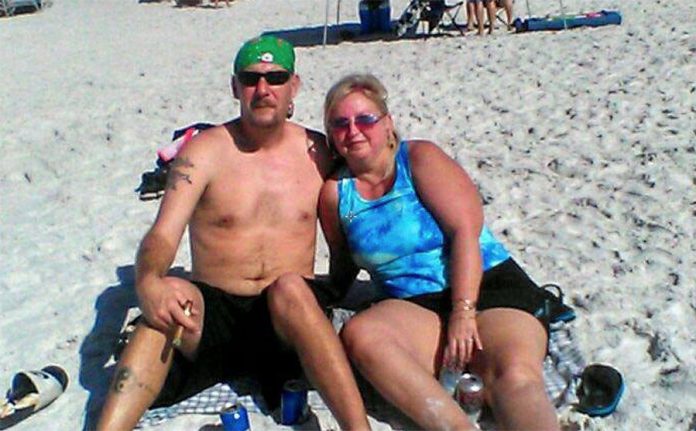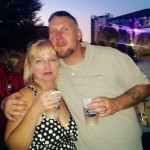 Former Augusta resident Mary Pender-Michielson was hospitalized in Florida on Monday after her husband died following a domestic-related stabbing at her residence.
Pender-Michielson, also known as "Georgia," has not been charged in the death of Bruce Michielson, who has a history of domestic violence.
According to Pinellas County authorities, deputies responded to the woman's 911 call at 3:23 a.m. Monday. She told them her husband had sustained a knife wound to the chest during a domestic-related argument.
Authorities rushed to the residence at 9500 Hamlin Boulevard #1206 in Seminole and found the husband unresponsive. He was taken by Bay flight to Bayfront Hospital where he was pronounced dead at 4:40 a.m. Monday.
"Mary Pender-Michielson was transported via ambulance to a local hospital for a non-trauma related medical complaint," a press release said.
On Wednesday, spokesman Sgt. Spencer Gross said the death investigation remains open and they have no additional information to release at this time.
Pender-Michielson is an Augusta native whose family owned a prominent landscaping nursery many years ago. Her family was once one of the largest landowner on Washington Road in Evans.
She and her husband were reportedly renting a home in Martinez as recently as 2015, when she and her husband were arrested for allegedly stealing items from the landlord. The items included a refrigerator, microwave, washer/dryer, TV, couch, dishwasher and Christmas decorations, according to a sheriff's report.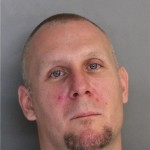 The felony theft charges against the couple have not been settled, and online records show a bench warrant for their arrests was issued over the last year.
In 2013, Bruce Michielson was arrested for criminal domestic violence (3rd or more offense) while he was living in the Williston area of Aiken County. He pleaded guilty and was released with only court costs, according to online records.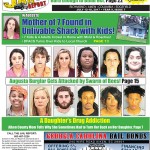 For more crime news, pick up this week's edition of The Jail Report, sold in local gas stations for $1.50.