An Augusta house party ended in gunfire early Sunday, leaving one victim with multiple gunshot wounds to the right leg.
Two men are wanted for questioning in the shootings at a home on the 1700 block of Tamarind Way: Jondell Razhon Lynch, 24, and Ray Terell Streetman, 24.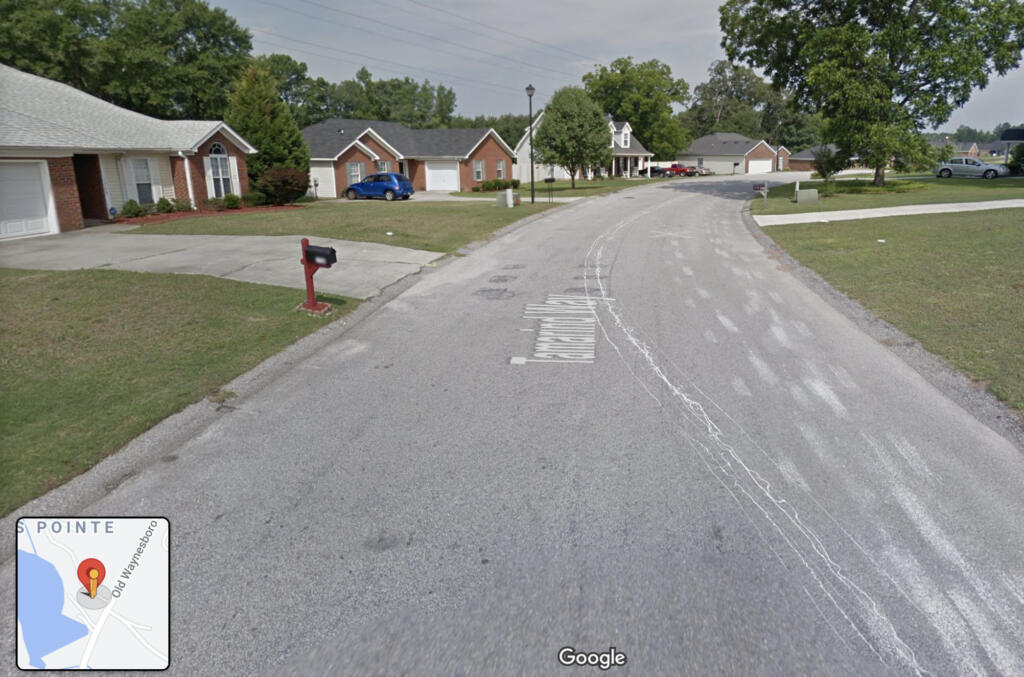 It was close to 1 a.m. Sunday when deputes answered the aggravated assault call. The host said shots were fired shortly after ending her party.
"After the party ended, multiple people were attempting to leave the area when shots were fired," a sheriff's report says. "She and her immediate family and friends were inside and in the rear of her residence cleaning up when the shots were heard. She did not know what was the cause of the altercation was, only that it happened several houses own from her residence near the culdesac."
The woman was struck in the right leg multiple times by rounds fired in an altercation. She was transferred to Augusta University Medical Center for treatment.
Another victim said his vehicle was struck by a stray bullet in the radiator of his vehicle, which also caused a large amount of coolant to leak from the vehicle onto the street.
If you know any information on the whereabouts of Streetman and Lynch, please contact Investigator Stephen Brown or any officer at 706-821-4848 or 706-821-1020. There are currently no warrants on file for the suspects; they are only being sought for questioning at this time.