The latest victim to lose his life in Downtown Augusta was visiting family for Father's Day weekend, according to reports.
Percy Luther Johnson, 31, of Fredericksburg, Va., was shot on the 700 block of Broad Street and was pronounced dead at the hospital at 2:43 a.m. Sunday, Coroner Mark Bowen said.
Witnesses say a fight was occurring at the time of the shooting, although Johnson's involvement in the altercation is unclear. Family members posted a video of him earlier in the evening enjoying drinks at a local business. He reportedly had just come in for the weekend from out of town.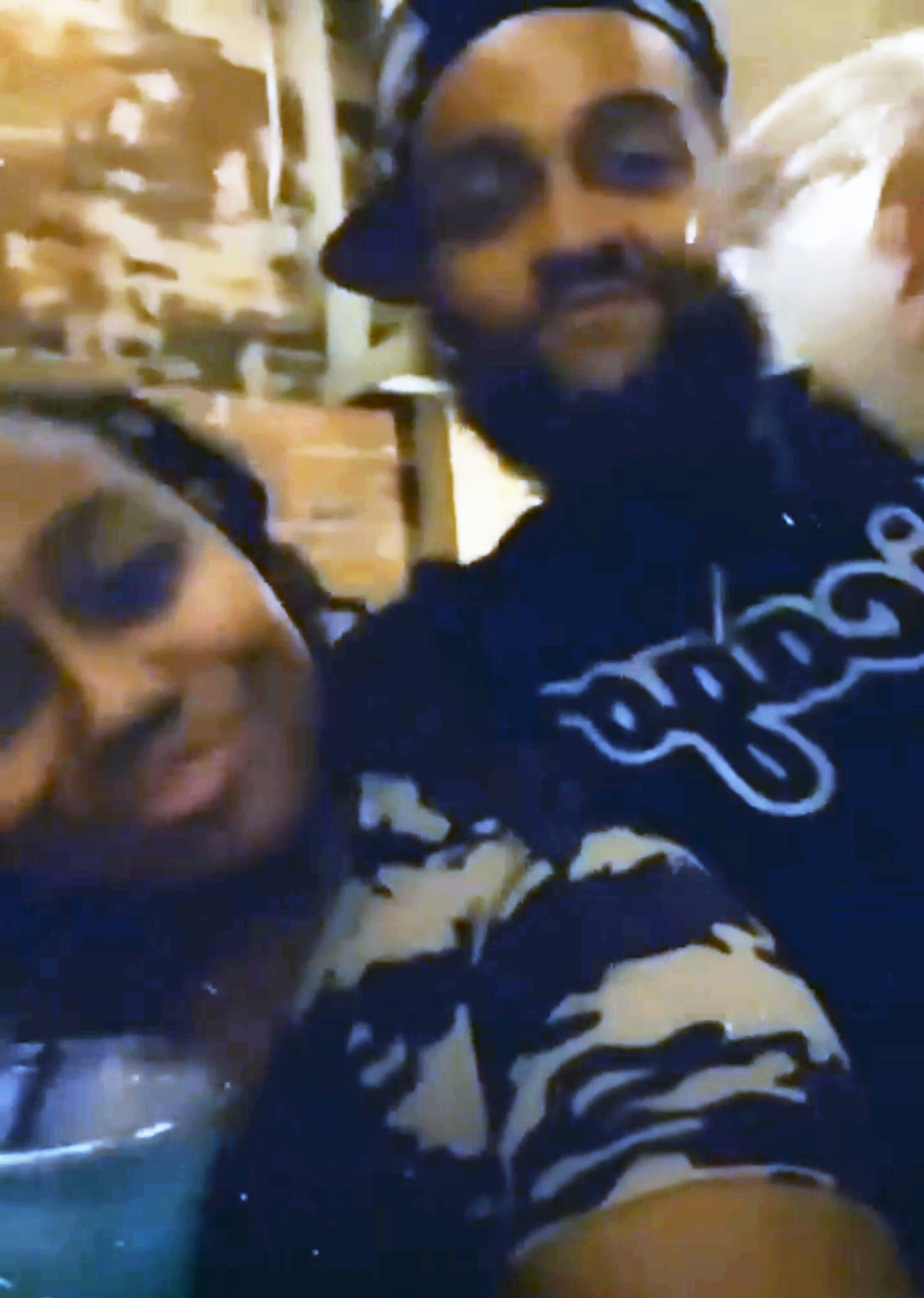 "(I know) bro was happy to be with his siblings last night," Jason Randle wrote on Facebook.
Carl Walsh said, "RIP brother. We praying for you and the fam."
No arrest has been announced in the homicide, which is the second Sunday morning murder to happen on Broad Street in a row.
Keyon Levon Smiley, 31, and D'Andre Tandy, 26, have been charged with murder in last Sunday's shooting death of 21-year-old Logan Etterle. That victim was shot at 2:05 a.m. June 12 on 10th and Broad Street, where a witness video shows a fight erupting in gunfire. A video posted on Instagram showed the unconscious victim lying in the street as a deputy cut open his shirt to try and save him.
Residents are demanding more officers for downtown Augusta in comments on Facebook:
• Terri Valenti: "Until they address the crime, Downtown will Not flourish..don't care what they do. Get cops on a beat. More police presence."
• William Baker: "I use to love going downtown and to the Riverwalk until ruthless Thugs started hanging out in those areas maybe because of low to no Law enforcement presence. You definitely should just avoid those areas at night.'
• Brina Peeples: "Need to BEEF UP Police presence. Get this under control ..Now."
• Jasmine Pruitt: "Sheriff Roundtree: When will you provide more police presence?! Post sheriffs' substations downtown? What is being done for the safety of those who live, work and patronize downtown Augusta? Who is advocating for the safety of your town? According to your newsletter, the SO is involved with numerous community events/fundraising events – those of which are admirable and needed community outreach. However, nowhere are short or long-term goals addressed concerning the safety of the community."
• Karen Murphy: "I do NOT and will NOT EVER go downtown DIsgusta. It is very sad that they try to make it seem so glamorous and safe."