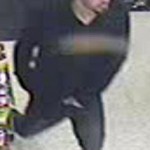 These thieves used a woman's credit card that was stolen from her car while she exercised at Planet Fitness in Martinez. Can you identify them?
According to the victim, she started out New Year's Day with a evening trip to the gym on Bobby Jones Expressway.
When she returned from exercising about 10:45 p.m., she realized that someone had shattered the window on her 2013 Toyota Camry and stolen her wallet from the glove compartment.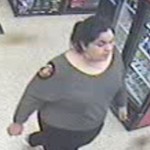 The wallet contained two bank cards, her Social Security card and license.
Her bank told her that the card was used at the Circle K at 3934 Washington Road to charge $5, which is where this video footage came from.
If you know these individuals, please call the Columbia County Sheriff's Office at 706-541-2800.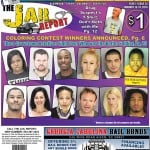 (For more crime stories, pick up this week's new issue of The Jail Report, sold in local gas stations.)