A booking report identifies the suspect who allegedly shot a victim Friday morning at the BP gas station on Wrightsboro Road in Augusta.
Nolan Alston, 38, who lives on Wrightsboro Road, was charged Friday with aggravated assault and weapon possession.
Alston allegedly shot Tyrone Dazle multiple times at the convenience store, striking the victim in the abdomen. The victim was transported to Doctor's Hospital, underwent surgery and treated for injuries, and is in critical condition, according to an arrest warrant. A Facebook for the Dazle says he is a father of three and works as an executive chef.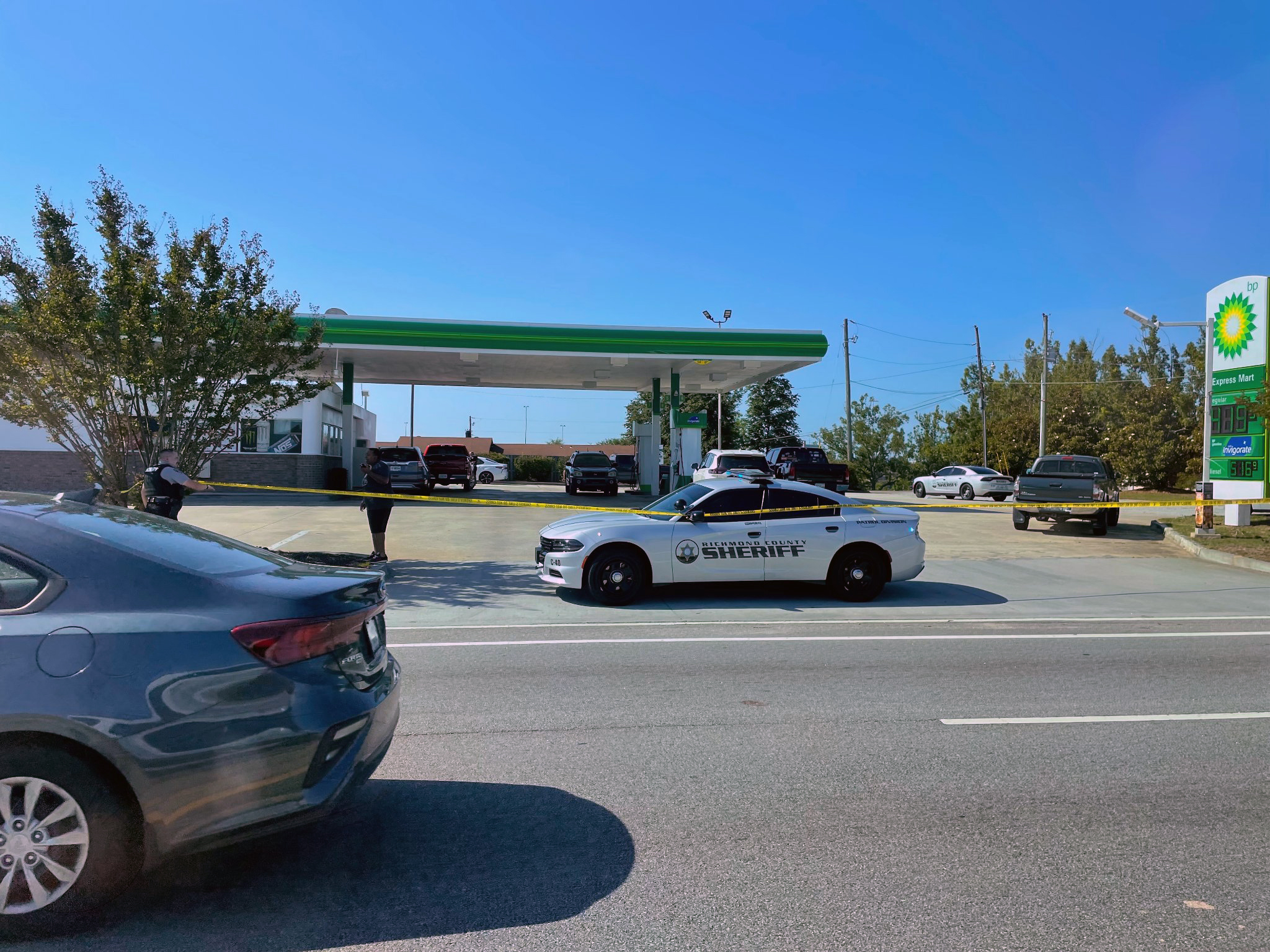 A motive was not disclosed. Alston has a listed employer as Sabro Pizza and no criminal record in Richmond County other than traffic charges for no insurance and speeding.