New video shows the moments before a security guard kicked out three Augusta men from a Texas gym, sparking a deadly confrontation. See it here:
It may explain why he kicked them out, and why they were mad.
This comes from a 55-minute video by Darius Williams, a talented basketball player who is now in a Texas jail. It shows a one-on-one pickup game with a member of the Fitness Connection in Mesquite while the three men were there Jan. 22. When money exchange hands at the end, the guard appear to request his cut. Moments later, he kicks the three men out and a fight leads to his death.
A video that went viral shows the guard escorting the suspects out of the gym, and they are clearly not happy about it. Prejean appears to push one of the men, and the assault follows.
The trio from Augusta are now facing murder charges, according to a press release. Xzaviour Williams, 20, Darius Williams, 26, and Cameron Walton, 26, are accused of killing Patrick Prejean.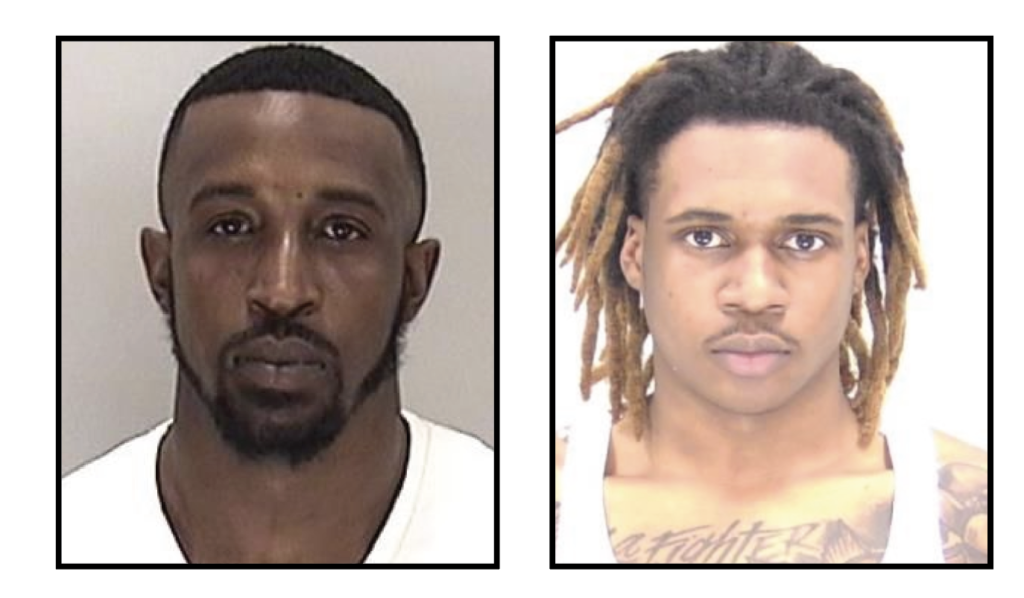 Two of the suspects –    Walton and Xzaviour Williams – had returned to Augusta and were captured here Friday. Darius Williams was captured in Dallas, and his mugshot was not available.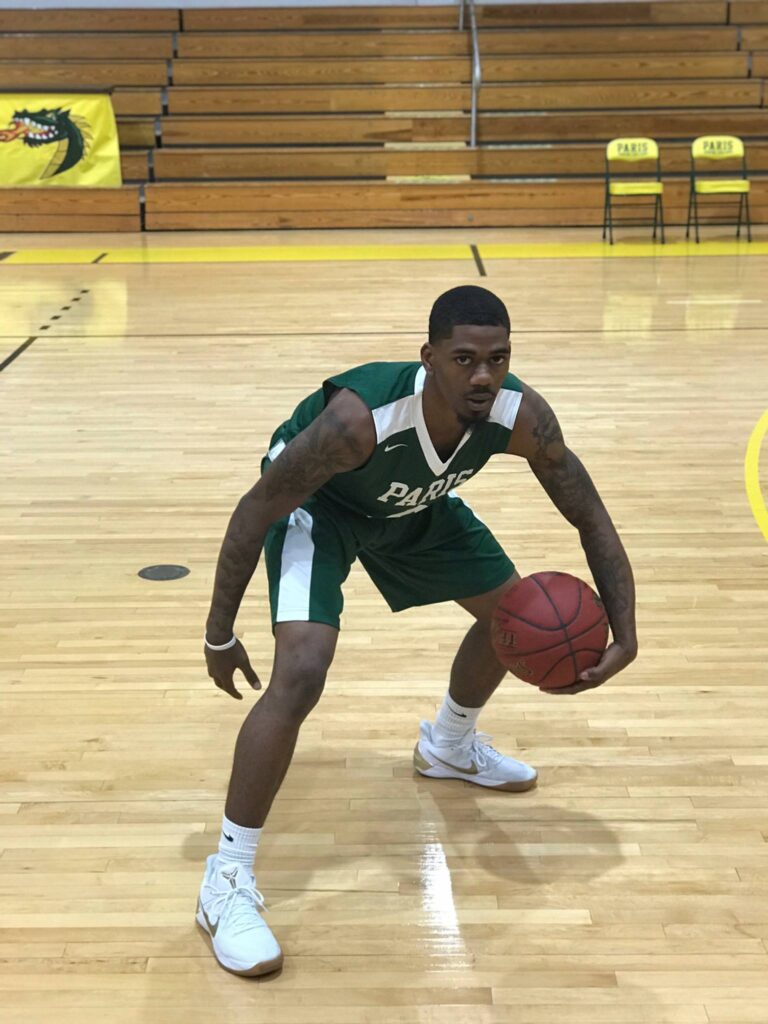 Mesquite officers immediately began administering CPR until MFD Paramedics arrived on the scene.  Prejean was transported to a local hospital, where he was later pronounced deceased.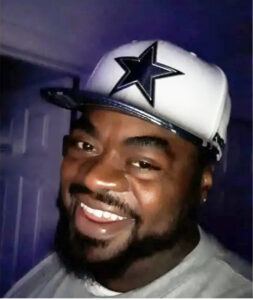 An investigation led to the identification of the suspects as three Augusta men. Locally, there were some people familiar with the Augusta men who claimed the guard was injured as the suspects defended themselves.
In Richmond County, Cameron Walton has a record of arrests for marijuana, DUI, and driving while license suspended. Xzaviour Williams had only speeding tickets in Richmond County, while Darius Williams had previous arrests for shoplifting, domestic violence, simple battery, reckless driving, no helmet and no driver's license.
What do you think? Was this murder?