Aiken police have charged a Graniteville woman who struck a couple with her car and then fled, leaving a woman dead and her husband in serious condition.
Holly Worley, 31, of Graniteville, was charged in the collision that occurred around 10 p.m. Sunday on Richland Avenue in front of Master Chevrolet. The crash killed 20-year-old Alexa Little and injured her husband, 21-year-old John Sembach of Aiken. According to their Facebook page, the couple just got married on Thursday, but others say they were not officially married.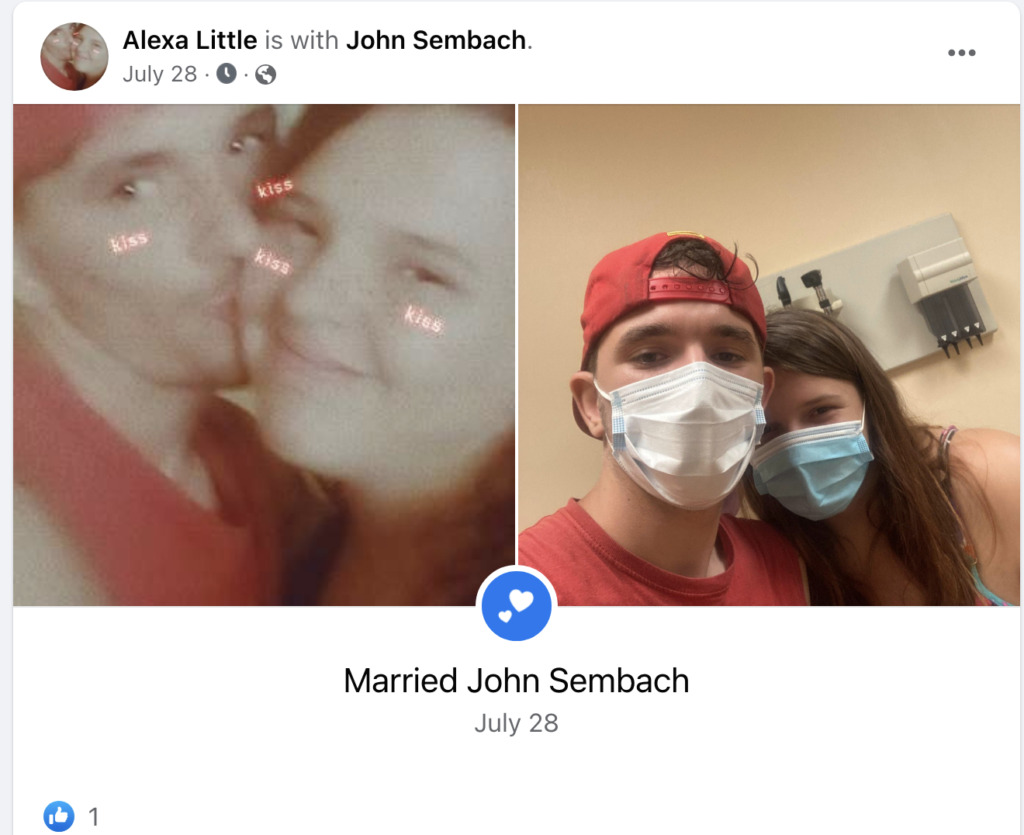 Worley has been charged with leaving the scene of a collision resulting in death and leaving the scene of a collision with great bodily injury. She has an extensive criminal history, including multiple speeding tickets, driving on the wrong side of the road, texting while driving and a DUI conviction. She has also been charged in the past with meth possession, other drug offenses, unlawfully carrying a pistol, receiving stolen goods and a financial crime.
Aiken authorities first answered the call Sunday from a Circle K clerk who said they heard screaming coming from the area of Master Chevrolet. Officers found EMS tending to the couple.
Police Sgt. T.J. Rice canvassed the area and found an unoccupied silver Saturn in the parking lot of Food Lion. The vehicle had heavy front-end damage, extensive windshield damage and a missing driver side mirror. Dispatch identified the owner as Holly Worley. Soon, a black pickup truck arrived on the scene with Holly and her ex-husband, Justin Worley. Holly was subsequently arrested for the hit and run.
Coroner Darryl Ables said the victims were "struck by the east-bound vehicle." Sembach was taken to Augusta University Medical Center with injuries that are not life-threatening, Ables said.
The coroner lists the victim as a Louisville, Ga., resident, but her husband's Facebook page says he is from Aiken. Their social media says they just got married July 28.